Limbani Simenti - Lungisani Impilo (Konzani Moyo)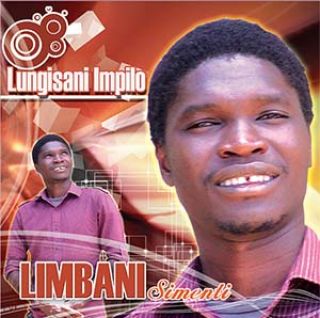 Lungisani Impilo (Konzani Moyo)
Review :
In general, what the core message in your music?

The main message in my music is a cry for help from God, but it is the cry from someone who clear understands the potentials of God, that is why beyond this cry, there is also an element of worship.

Your album is titled Lungisani Impilo, what's the meaning of that?

That's Xosa. It means cleanse the heart. It is a song that is talking about someone who is feeling empty within and is asking for a spiritual healing, in that fashion of a prodigal son.

Ndikuoneni has catapulted you to stardom, does that surprise you?

I am greatly surprised with the overwhelming response the song has received. Although I knew Ndikuoneniwould become an instant hit, but I was sidelining it as most people who first listened to my songs said Malawians will not like as they are very obsessed with danceable beats.

Where is Limbani Simenti want to see himself in the next five years?

This is just a show piece as my eyes are cast on international grounds.

Idols?

On international scene, I admire the works of Rabecca Malope, Lundi, S'fiso Ncwane, and Ringo.  Locally, I give respect to Allan Chirwa, Patience Namadingo and Richo.
Rating :