Hyphen - Zipepese REMIX feat Rina, Complex & Aycee James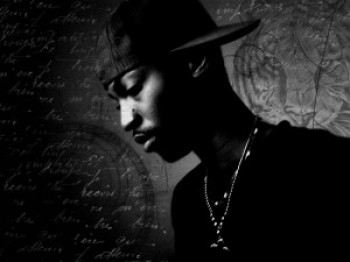 Zipepese REMIX feat Rina, Complex & Aycee James
Download the song below...
Vote for this song
Song name :
Zipepese REMIX feat Rina, Complex & Aycee James
Artist name :
Hyphen
Album name :
CelebRated
Length :
02:52
Genre :
Hip Hop
Label :
Independent
Type :
mp3
Size :
3.29Mb
Added on :
2012-08-07 22:10:05
Played :
14584

Downloaded 7737 times
Songwriters :
Young Kay, Rina, Complex, Aycee james
Review :
Young Kay's remix to the club banger Zipepese.  But This is the ***LADIES VERSION*** with Rina, Complex and Aycee in that order.  Once again Young kay does it to hold down his spot in the Malawi music scenery.
Previous Song :
Its Gonna Be Okay ft Lilia
Next Song :
Pauchidolo