Heat Wave Pool Party

(www.malawievents.com)

Sat, 28 Sep 2019 @ Punchies

- The House of Deliwe presents a Heat Wave Pool Party which will take place in Blantyre at Punchies,,,there will be Pikinis,Booze,Braai and Beats....
Desert Eagle - She Dey Be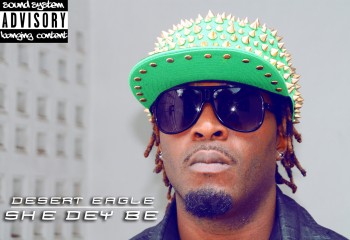 She Dey Be
Vote for this song
Song name :
She Dey Be
Artist name :
Desert Eagle
Album name :
She Dey Be
Length :
04:10
Genre :
Afro-Pop
Label :
Independent
Type :
mp3
Size :
3.59Mb
Added on :
2014-11-21 15:04:26
Played :
4597

Downloaded 1919 times
Songwriters :
Desert Eagle, Don Foxxy
Review :
"She Dey Be" translates to she is nice (, on point, beautiful, perfect)
Desert eagle has come up with his own sound which is sort of a mix of afro pop with a reggae/dancehall twist to it. The result is a bit more than pleasant making this song one of the hottest songs going into the festive season!
Lyrics :
...
Read full song lyrics