International ICT Expo 2019

(www.malawievents.com)

Thu, 22 Aug 2019 @ Bingu International Conference Center

- The inaugural Malawi ICT EXPO will be hosted in Lilongwe, Bingu International Convention Center from the 22nd-23rd August 2019. Information Technology (IT) and Telecom form the back...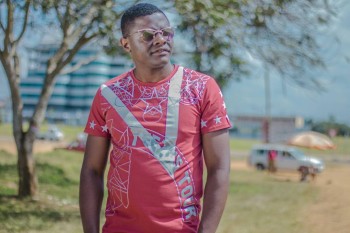 Yangkissa
Genre :
Hip Hop,
City :
Mzuzu,
Country :
Malawi
Biography
Yangkissa is a hip hop artist/beat maker/producer known as Wakisa Ngoma or Tumbukaking. He is based in Mzuzu and only specialises in Tumbuka and English music. He started his music journey around 2009 with his first single which brought a change on urban music nature called 'Xenophobia' more especially in northern part of Malawi hence the song was in Tumbuka language. He believes in work hard and aims to take music at high levels in the northern Malawi.
Discography
Copyright © 2017 Malawi Music Mobile | All Rights Reserved. View this page on the
desktop site