Summer Jam

(www.malawievents.com)

Sat, 24 Aug 2019 @ Cleppa Leisure Centre

- Cleppa presents a Summer Jam Music show which will take place in Lilongwe at Cleppa Leisure Centre with perfomances by Malinga,Saint,Vube,Vj ice,Beanca and Don tarz.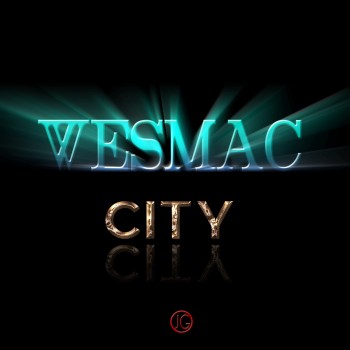 Wesmac City
Genre :
Hip Hop,
City :
Zomba,
Country :
Malawi
Biography
Wesmac City (crew) is based in Zomba, it is the combination of various young artists like S-Nay,Etch Nay, Rich Mwar,Lollie B, M-Low, Wiz T, Ryshyn, Romance, Thaxy and Rich Kid from various music groups like Flow Engineers, Incredibles, Overflow Offenders, Mathalibani Empire, God Win Team and Young Tuchi. These people started working together in the year 2018 just to raise music talent in Malawi. Expect different genres from them like Dance hall, Hip Hop, RnB and Afro. As of now they are just dropping single tracks aiming to make 'City' as the mixtape. Some of tracks dropped are 'Ulesi, Umandiwaza, My All, Tipatsane ulemu and Mbola. As of now they have the vision to do collaborations with well known artists like Kelvin Sings, Saint, K-Banton, Shamma Vocals and W-Twice.
Discography
Copyright © 2017 Malawi Music Mobile | All Rights Reserved. View this page on the
desktop site