Trapped in Summer

(www.malawievents.com)

Fri, 23 Aug 2019 @ Club Cyclone

- Sound Freak entertainment presents Trapped in Summer music show in Blantyre at Club Cyclone with perfomances from Bucci, Dj Wayne, Dj Fresh.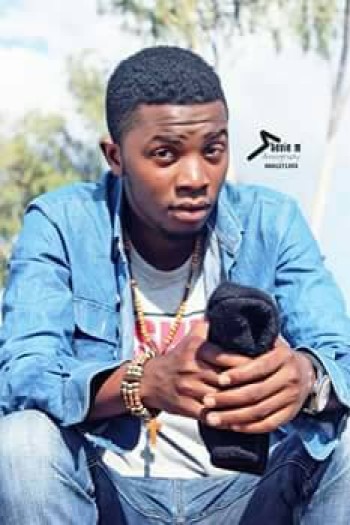 Stevie M
Genre :
Gospel,
City :
Zomba,
Country :
Malawi
Biography
Stevie M (born Stevie Junior Makupe) is a Malawian gospel Hip Hop artist from the city of Zomba. Recording music under his music imprint BMMM (Bible Muli Mau Music) with an aim to spread the holy gospel to the whole world through music ministry.
Discography

Future Wife
# of songs : 1
Genre : Hip Hop
Year : 2019
Country : Malawi
Type : Single
Label : Independent


Singles
# of songs : 1
Genre : Gospel
Year : 2017
Country : Malawi
Type : Single
Label : Bible Muli Mau Music

Copyright © 2017 Malawi Music Mobile | All Rights Reserved. View this page on the
desktop site