Moyo Natural Spring Walter Launch Party

(www.malawievents.com)

Fri, 23 Aug 2019 @ Blues

- Introducing #Moyo Natural Spring Water Party @Blues, performances by Piksy, Phyzix, Saint, Hyphen, Barry One, Stich Fray, Bossaro Ice, Ayceex, Dj Mnyaxy & DJ E!!! 23, August Moto Kuti B...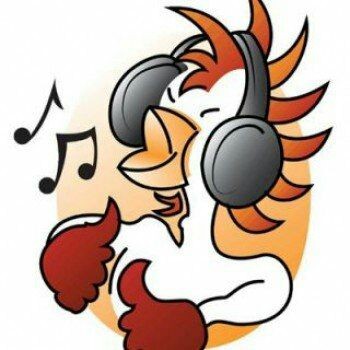 Pure Days
Genre :
Rock,
City :
Ntcheu,
Country :
Malawi
Biography
Francis Masiku is a Malawian national from Kasinje Ntcheu district. He is the Last born in a family of 9 kids 7 males & 2 females. The passion for music started when he was in Primary School in standard 8 by then he was at Kamwendo in Mchinji. It started to grow when one of him Brother took him around 2006 and then they had 2 gospel CDs in the house of Rabecca Malope and the late Chiyembekezo Chakhaza and from their songs I leant a lot. By that time I had already started composing some songs extracted for the bible. He did his first recording around 2013 at Happy Days studio which was in area 23 but because of some challenges he stopped, then he meet Khumbo Kaliwo at studio 88 who is his current producer and the producer of Cholinga track.
Discography
Cholinga
# of songs : 1
Genre : Gospel
Year : 2019
Country :
Type : Single

Copyright © 2017 Malawi Music Mobile | All Rights Reserved. View this page on the
desktop site