Blantyre Summer Party

(www.malawievents.com)

Sat, 21 Sep 2019 @ Njamba Freedom Park

- Five 79 promotions presents Blantyre Summer Party at Njamba Freedom Park in Blantyre with performance from Piksy, Blackjak, Nyanesi, Hyphen and Che Kumbu....See you there!!!!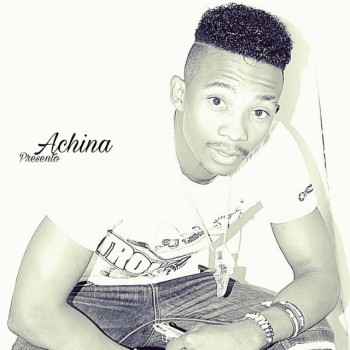 Presento Sky
Genre :
Afro-Pop,
City :
Blantyre,
Country :
Malawi
Biography
Temwa Presento (born 12 September 1993), better known by the name Presento, is Malawian Afro pop artist. He grew up with his Aunt and Grannies, as his Parents passed at his tender age. Life was not easy for the young Presento, but realizing the gift and potential he had, his friends and relatives encouraged him nurture his talent in church where he used to sing every Sunday, being a member of praise team at Nthemba CCAP Church and his passion for music grew stronger. He then started writing and composing songs. Loving RnB music and Hip Hop, most of all, Presento spent much of his time listening to well-known outside artists like Michael Jackson, Chris Brown, Rick Ross, Kendrick lamar, etc. At the age of 18, he decided to take music as a career and he has grown to be one of the most talented Afro pop, RnB and Hip Hop singers and song-writers in Malawi. Presento has experienced both rural and urban life, after all the struggles now he says he has got so much to share with the people worldwide, and on the other hand, gives him a positive can do attitude, personally and musically. He has been strong enough to stand and come up with compelling compositions such as Zokonda Moyowu (Fall Cover by Davido OBO), People loved this song that gives him even much power to write more songs for the people, Like Ndikukakamila ft Don Foxxy, Pain Killer ft DNA and Chick yanga ndi machine ft McCoy and Ababa Sargent Banja ndi mabomba ft Blaze. Currently Presento is working on his album to be released in the year 2018. Currently He is working to release music videos for his new Hit singles.
Discography
Copyright © 2017 Malawi Music Mobile | All Rights Reserved. View this page on the
desktop site