Computer Bootcamp Lilongwe

(www.malawievents.com)

Mon, 26 Aug 2019 @ St. John's Catholic Secondary School

- Neytech is hosting a first ever computer Bootcamp in Lilongwe for 5 days starting from the 26 to 30th August. This is the one week of acquiring new skill or skills in Graphic design...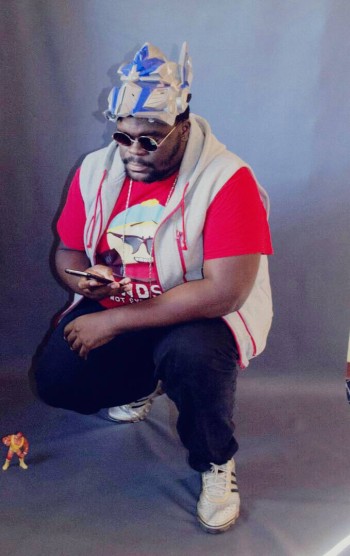 Nnchiwi
Genre :
Pop,
City :
Zomba,
Country :
Malawi
Biography
Nnchiwi Michael Creed Maglass, stage name, Nnchiwi, is an upcoming artist, born in South Africa and raised in Zomba, Malawi. His passion for music started in 2008 and had been crafting his style since then, by making songs with his cousin, Magulu and by making short song cover videos for YouTube, as his way of practice. In 2015, he released his first professionally recorded single, "Me and Me," but came with mediocre responses. Two years passed after that and he had been working on his delivery and lyrical content and posting his work on Instagram to monitor progress, which actually worked. On the 25th of April, 2017, he recorded and released another single, "Villain," featuring his friend, Dalitso 'Dalie' Phiri, produced by Edgar 'ChAracter' Bota and received a mass amount of praise. Later that year, he released his first EP called N.U.D.E.S on Christmas Day, produced by him and ChAracter, with one feature, poet, Christina 'Dark Shadow' Kamwendo. Shifting to present day, Nnchiwi released a new single on the 16th of April, 2018 called "AUTOBOT," a type of song genre that differs from his past works and is more of an afropop than his normal pop songs.
Discography
Copyright © 2017 Malawi Music Mobile | All Rights Reserved. View this page on the
desktop site