Trapped in Summer

(www.malawievents.com)

Fri, 23 Aug 2019 @ Club Cyclone

- Sound Freak entertainment presents Trapped in Summer music show in Blantyre at Club Cyclone with perfomances from Bucci, Dj Wayne, Dj Fresh.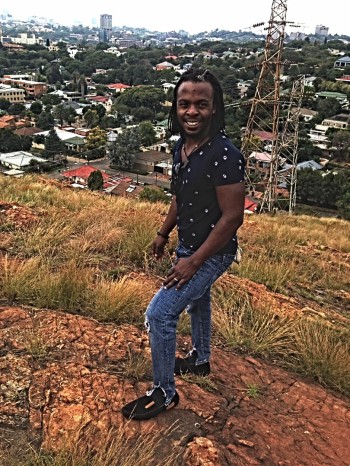 Mackoi
Genre :
Reggae,
City :
Mangochi,
Country :
Malawi
Biography
From Cape Maclear in Mangochi emerges a new voice on the reggae/dancehall scene, Mackoi (real name Chifuniro Kalichelo). Mackoi has been singing and composing since age 10 when he formed a boy band with his friends using instruments made from rubbish to entertain tourists on the beach. Mackoi uses his music to express his life experiences both good and bad. As a Rastafarian Mackoi is always listening to reggae and his music has been influenced by artists from Bob Marley to Chronixx, Blasto just to mention a few.
Discography
Copyright © 2017 Malawi Music Mobile | All Rights Reserved. View this page on the
desktop site