School Fun Fair

(www.malawievents.com)

Sat, 24 Aug 2019 @ Gymkana Club

- Its a school fun fair, all schools are invited to take part of the fun...the perfect place to find the perfect school for your child. Where there will be lots of fun, food, games, a ma...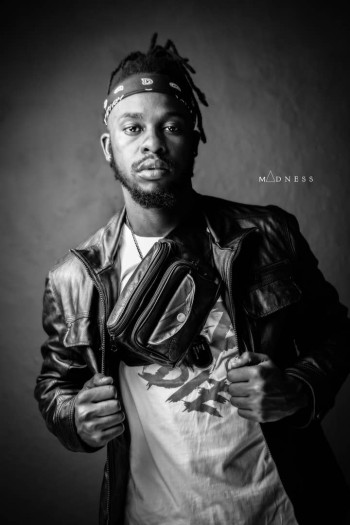 Charisma
Genre :
Hip Hop,
City :
Lilongwe,
Country :
Malawi
Biography
Lilongwe-based rapper well known by his stage name Charisma. Born Madalitso Kantema on 30 July, 1993. A last born in a family of two. Started raping in 2009. Influenced by his secondary school mates back in the days. Late in 2011 he decided to start something serious and started working on projects, that's when he dropped two mixtapes when he was under S.I.B his former record label.
Discography
Copyright © 2017 Malawi Music Mobile | All Rights Reserved. View this page on the
desktop site