International ICT Expo 2019

(www.malawievents.com)

Thu, 22 Aug 2019 @ Bingu International Conference Center

- The inaugural Malawi ICT EXPO will be hosted in Lilongwe, Bingu International Convention Center from the 22nd-23rd August 2019. Information Technology (IT) and Telecom form the back...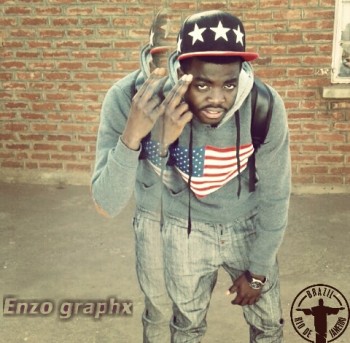 Ancient Genna
Genre :
Dancehall,
City :
Lilongwe,
Country :
Malawi
Biography
Ancient Genna (real name Reuben Jere) is an up and coming Malawian reggae/dancehall artist from Area 22, Lilongwe.
Discography
Copyright © 2017 Malawi Music Mobile | All Rights Reserved. View this page on the
desktop site