Trapped in Summer

(www.malawievents.com)

Fri, 23 Aug 2019 @ Club Cyclone

- Sound Freak entertainment presents Trapped in Summer music show in Blantyre at Club Cyclone with perfomances from Bucci, Dj Wayne, Dj Fresh.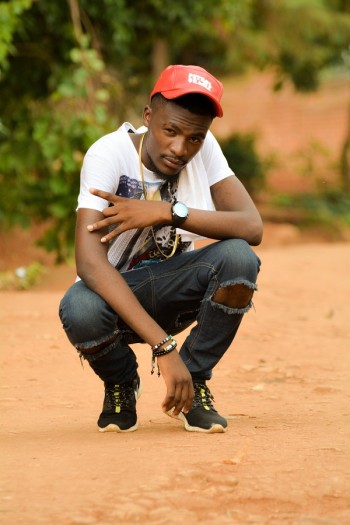 Ababa Surgeant
Genre :
Dancehall,
City :
Blantyre,
Country :
Malawi
Biography
Ababa Surgeant is a Dancehall & Reggae artist based in Chilobwe, Blantyre, Malawi. His birth name is Harrison Mthipela. He was born on 5th April, 1995. He started his music career in 2012. So far he has worked with producers like Stich Fray (D&T Recordz), Don Foxxy (Step Up Recordz), J-Rik (Thunder Recordz), J Mass (Red Disk Musik) and he has also worked with artists like Sir Patricks, J-mike, Ice K, Twin-M, Stich Fray and Wiska. He is the co-founder of Ghetto Gang. In 2016 he made his breakthrough in music by winning the Dolo Wamu Hood tournament hosted by Mr P at Power 101 FM.
Discography
Copyright © 2017 Malawi Music Mobile | All Rights Reserved. View this page on the
desktop site