Dan Lu & The Rockers Band

(www.malawievents.com)

Fri, 01 Nov 2019 @ Morden Park

- Pesi Nyasa Music World Wide brings you Dan Lu & The Lockers Band which will performe For three days from 1 November at Morden Park in Balaka,On 2 November at Havana in Zomba and lastly...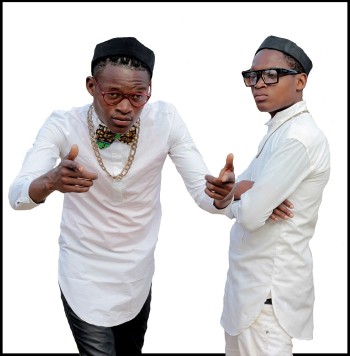 Twin M
Genre :
Afro-Pop,
City :
Blantyre,
Country :
Malawi
Biography
Twin M is a duo made of twin brothers Aaron and Andrew Masauli born on 10th July 1995. Their music talent is inspired by Afro R'n'B, Afro Pop, Afro Beats, Afro Soul, Dancehall, Country and Western, Dance and Traditional Malawian Music. So far Twin M has recorded their hit single "Pasa Ine" at Step Up Records produced by Foxxy and currently the duo is working on its debut album after signing a deal with Too Fresh Entertainment.
Discography
Copyright © 2017 Malawi Music Mobile | All Rights Reserved. View this page on the
desktop site