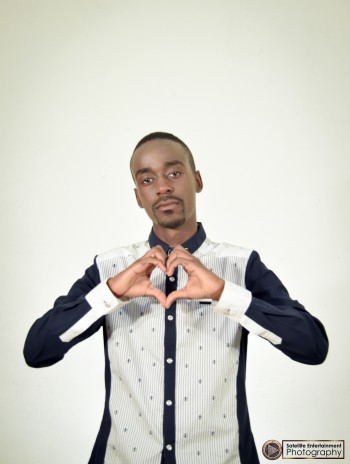 Khetwayo
Genre :
Gospel,
City :
Lilongwe,
Country :
Malawi
Biography
Born and raised in the Capital City of Malawi, Khetwayo Blessings Sibale is young man passionate about spreading the good news of Christ using music as a tool. Khetwayo aka KT released his debut album, Character, in 2012 when he was a student at Chancellor College. The album was aimed at encouraging young people to keep the faith and live a life worthy of the calling of Christ. The song that received the most airplay from this album is Chopanda Season which talks of Gods unconditional love towards us.
After releasing Character in 2012 Khetwayo begun working on his sophomore album titled Anditsogoza which is set to be released in July 2015. The album will be released under Essence Records, for which he is a co-founder. The concept of the album is based on Psalms 23 which paints a picture of God as a shepherd who guides His people throughout their lives. Anditsogoza will encourage people and remind them to trust in a God who is good, has good plans for them and wants to guide all those who come and surrender to Him.
Mbusa Gudu is a fitting first single for Anditsogoza, it describes the good shepherd and the security we have in knowing that God cares for us and will lead us to green pastures, He is with us even in the dark times.
KTís style is unique in a way that his artistic articulation and style is so catchy making it easy for the listener to grasp the message behind each song. KT also has the ability to jump on any type of beat despite its genre. KTís influences include artists such as Lecrae, KB, Dj Kali (Yamikani kalizangíoma), Rev. Chimwemwe Mhango and Ethel Kamwendo Banda.
Discography
Copyright © 2017 Malawi Music Mobile | All Rights Reserved. View this page on the
desktop site