Wole Experience Urban Show

(www.malawievents.com)

Sun, 22 Dec 2019 @ Kasungu Inn

- Wole Experience is a Urban Show hotsted by Wole Wole Lifestyle every year on 22 December and this time it is in Kasungu At Kasungu Inn.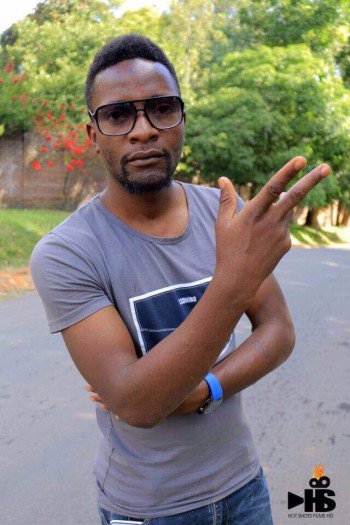 Flap Good
Genre :
Hip Hop,
City :
Blantyre,
Country :
Malawi
Biography
Flap Good is a Blantyre based rapper still growing with a good number of singles under his belt. He has worked with artists like Hilco, Nesnes & Nepman so far, just to mention a few.
Discography
Copyright © 2017 Malawi Music Mobile | All Rights Reserved. View this page on the
desktop site